Old Blue 2015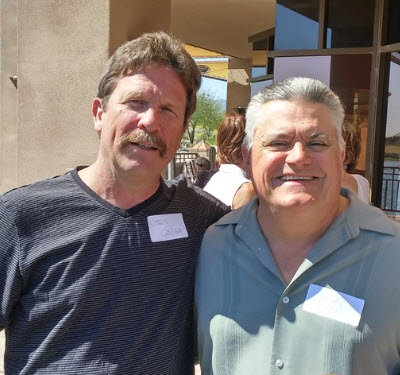 Click here for photos from the event!
The Old Blue Clan gathered for the 23rd time in Phoenix, AZ  at Club West on Mar 15, 2015.
The lunch event united 38 Retired police and their spouses . The weather was awesome as well as the location.
Everyone agreed that we need to promote this event more in order to keep it going, it's been a great tradition and an opportunity to see and get together with old friends and colleagues you don't normally see. We have a few photos. Click here to view what we have so far.
If you attended the even, please send a note with a short report and attach any photos you might have.  Send the info to retired@rspoa.org.