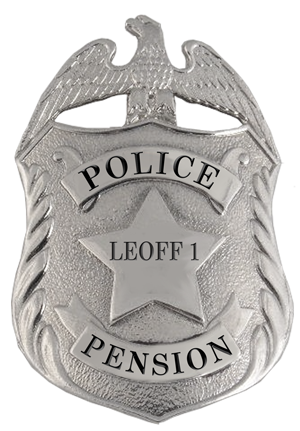 **Important News about your Medical Coverage!**
To: Seattle Police - LEOFF I Members
Subject: Changes to your Medical Coverage; Effective January 1, 2017
The Seattle Police Pension Board of Trustees has decided to change medical, vision and prescription plan Administrators, and terminate our contract with Premera Blue Cross of Washington, effective January 1, 2017. You are receiving this letter to notify you of this change in Administrators and that your new identification card through UMR, will be mailed to you in December 2016. IMPORTANT: there have been NO CHANGES to your LEOFF I Police Pension benefits. UMR has put together a team of experts who will both process our claims and provide customer service through a small team of UMR employees. We are very confident that this is going to be a most positive change for all of us. New cards will be sent to you the third week of December with further instructions from the Police Pension and with information on Coordination of Benefits (COB).
We have chosen to contract with UMR as your medical and vision claims payer and with OptumRX as your prescription claims payer. You will only have one ID card for your prescription, medical and vision benefits, besides your Medicare A&B card when applicable. You will start using your NEW UMR/OptumRX card on January 1, 2017. It will be important that you give a copy of this NEW card to ALL your medical providers, including your Pharmacists and Optometrists. All claims will be handled through UMR/OptumRX with no co-pay or out of pocket cost to you. Your providers should NOT bill the Pension Office for Medical, Vision or Prescription.
Please be watching the mail for your new UMR ID card with further instructions! And as always, please notify the Police Pension immediately if you have any changes to your eligibility for health insurance (such as through a second job, a spouse's coverage or Medicare Part A&B).
Fraternally,
Dan Oliver, Executive Secretary
Seattle Police Pension